If you have any information about these crimes or any person(s) involved, you are urged to call Tri Cities Crime Stoppers at or submit a Web Tip . You do not have to give your name. Tri Cities CRIME STOPPERS will pay a cash reward of up to $1000 and you can remain anonymous.
Sponsor

Wanted- Turner, Kenyetta T
September 25, 2018
STATUS
: WANTED
Pasco & Richland Police are looking for 34 year old Kenyetta T Turner on charges of Assault 1st degree in connection with the July 4, 2018 shooting in Howard Amon Park in Richland, WA. tuner is believed to have been the getaway driver in this incident.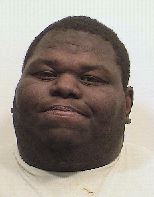 ---
Wanted- Walden, Guy R
September 24, 2018
USMS Fugitive Task Force is looking for 53 year old Guy R Walden, last known to live in Richland WA. Walden is wanted on charges of Failure to Appear for Pre Trial on original charges of Felony DV Protection Order Violation.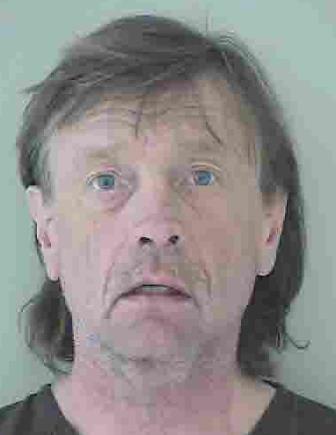 ---